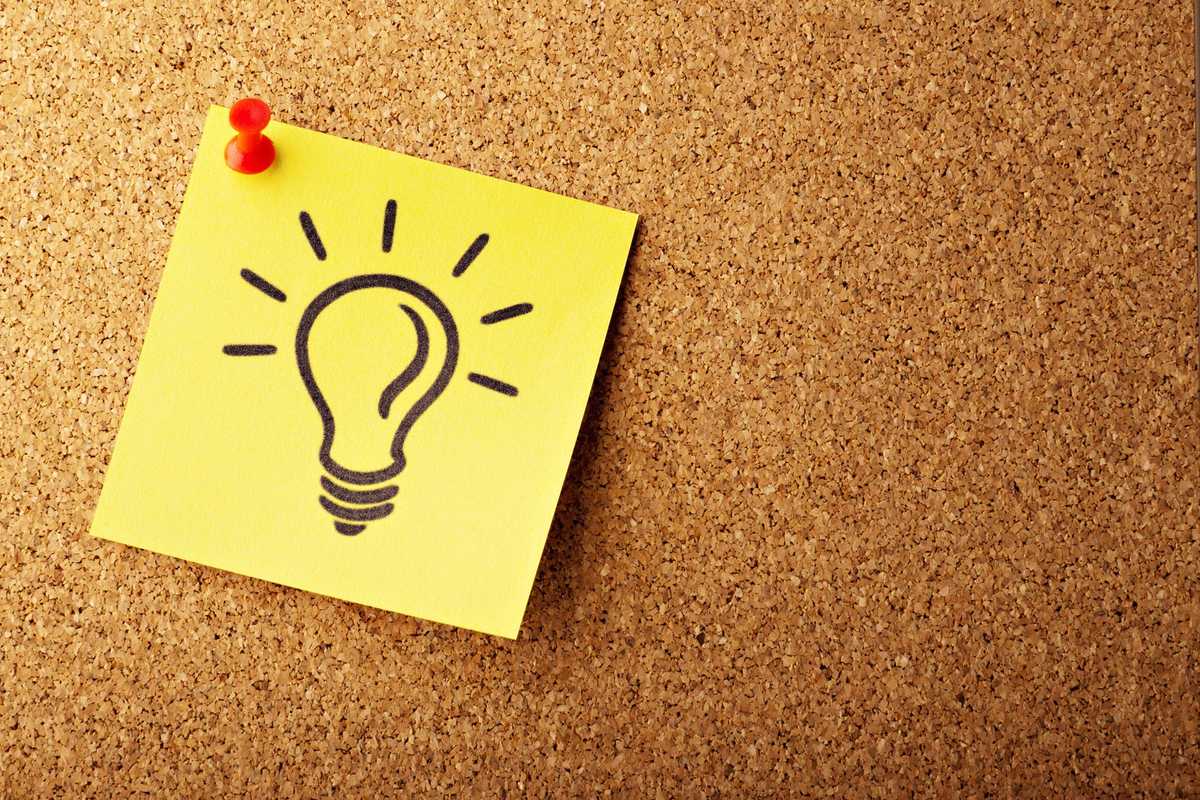 Photo by AbsolutVision on Unsplash
There is a case that before I went off a project which I've been supported for about a year, I prepared a UX design memo documentation for hand over.
Though the hand-over period would last about 2 months and I would have enough time to orally tell the designer in charge of taking over with details listed below
what is the project background
who are the stakeholders and how we communicate them
what we have done in the past
what is our design process
how we collaborate with other members (e.g. Business Analyst and Engineers) in the delivery team
what design tools we use and what are deliverables
how we organise design deliverables
what are references resources from the client side
any tips and items require out attention during work
etc.
I am afraid the information would be fragmented that neither I could remember to tell everything nor she would be able to catch up.
Hence, I wrapped up everything I could think of by answering above listed questions into a "UX Design Memo" before the new designer joined. It would be more convenient if the organisation supports Google Docs or similar collaboration tools for easier sharing. So that on the new joiner orientation session, I was able to share the doc with the new designer and go through items one by one.
Thus, I don't need to be afraid of I missed anything when walking through the project and the new joiner would be able to take time digest the information by referring to the memo.
The UX Design memo is more than for design hand over, it is also a useful reference for any member in the team to find information about UX designer's work.
---
Example of a UX Design Memo:
— BEGIN —
[Project Name] - UX Design Memo
Working notes and references resources
Timeline
DD/MM/YYYY - DD/MM/YYYY: Phase One XXXXX
DD/MM/YYYY - DD/MM/YYYY: Phase Two XXXXX
Phase I (DD/MM/YYYY - DD/MM/YYYY)
[list out job responsibilities for Phase I]
Plan and facilitate workshops to understand business problems and client's expectations
Align with stakeholders on the project goals and schedule
Review existing work and product
Conduct stakeholder interviews, under product vision and constraints
Conduct user interviews and observation to understand user needs and behaviour
Create persona and empathise on pain points, craft AS-IS User Journey
Run workshop to prioritise pain points and propose To-be User Journey with initiated solution
Create wireframe and concept prototype and mockups target solving the key problems
Collaborate with delivery team to estimate efforts and create delivery plan
References
[list relevant documents for references]
Phase II (DD/MM/YYYY - DD/MM/YYYY)
[list out job responsibilities for Phase II]
Participate in requirement sessions, collaborate with Product Manager to define requirements
Design framework to fulfil requirements including manifestations of information and functionality, overall structure of user experience, key path and validation scenarios, etc.
Create UI mockup and interactive prototype
Refine and specify design details
Run usability testing to validate design and conduct design modification as feedback
Test implemented design and make sure delivery quality
References
[list relevant documents for references]
Stakeholder
[A summary or list of stakeholder names and role. Usually, it includes product owner, sponsors, user representatives, etc. ]
UI Design
Style Guidelines
[If the project has a style guidelines, UI library or design system for references, list out hyperlinks of the websites or documents]
Design Tools
[List design tools and purposes for the project. You can list the source files and notes per tool here]
Figma - to create static UI Mockup_
Overflow - to create user flow
HTML/CSS Prototype - to create interactive and closed to real experience for client communication
Output Delivery
[List out delivery files formats and who and where to send the files to]
UI Review/Testing
[List specific items or details need attention for UI implementation review and test]
Others
[List any other items for memo]
— END —
Hope the above idea helps. And of course it is never enough to note down design process and practices at the ending of a project or only when preparing for the hand over. It is always good to keep a wiki page and keep it up to date so that there is always a complete note for seamless knowledge transfer and to achieve better design collaboration and operation outcome.
Further Learning: DesignOps
The Design Memo practices reminds me of the design term "DesignOps" which is about Design Operations.
As what NNgroup "DesignOps 101" describes:
Definition: DesignOps refers to the orchestration and optimization of people, processes, and craft in order to amplify design's value and impact at scale.

The practice of Design Operations focuses on processes and measures that support designers in creating consistent, quality designs.
Similar to DevOps which now has becoming a role in digital project. I believe in the future, the DesignOps concept could be more and more popular as part of Design Management. If you are interested in DesignOps, the NNgroup "DesignOps 101" could be a good starting point.